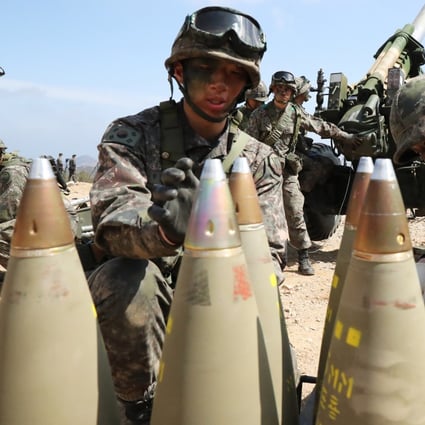 South Korea's president had told a newspaper that Seoul and Washington were looking at possible joint drills using US nuclear assets On Tuesday, Yoon's spokesman said Biden had to tell reporters 'No' because he'd been asked if the two sides were 'discussing nuclear war games'
South Korea and the United States are discussing planning and implementation of US nuclear operations to counter North Korea, Seoul's presidential office said on Tuesday, although US President Joe Bidensaid there would be no joint nuclear exercises.
The statement came soon after Biden said the United States was not discussing joint nuclear exercises with South Korea, seeming to contradict earlier remarks by South Korean President Yoon Suk-yeol in an interview with a local newspaper.
Yoon's press secretary, Kim Eun-hye, said Biden "had no choice but to say 'No'" because he was simply asked if the two countries were discussing joint nuclear exercises, which can only be held between nuclear weapons states.
"In order to respond to the North Korean nuclear weapons, the two countries are discussing ways to share information on the operation of US-owned nuclear assets, and joint planning and execution of them accordingly," Kim said in a statement.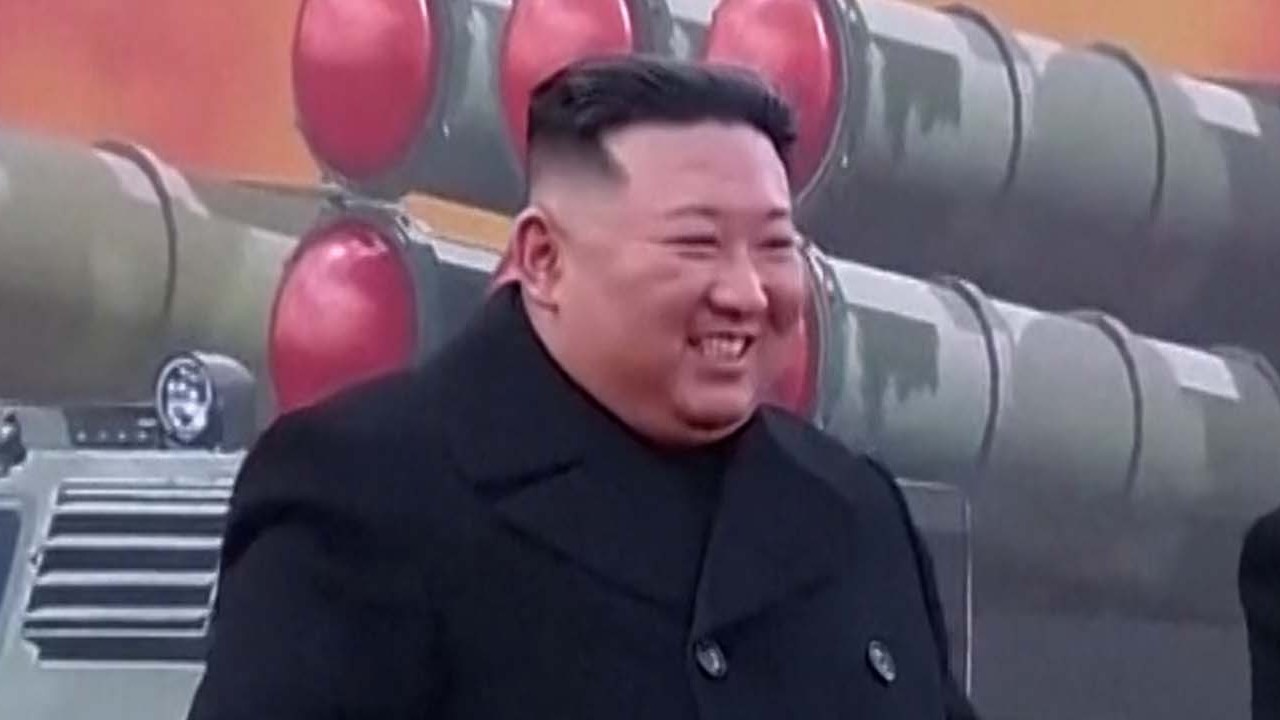 Kim Jong-un rings in new year with more rockets, plans to boost North Korean nuclear arsenal
A senior US administration official reiterated Biden's comment, saying that joint nuclear exercises with Seoul would be "extremely difficult" because South Korea is not a nuclear power, but that the allies are looking at enhanced information sharing, joint contingency planning and an eventual tabletop exercise.