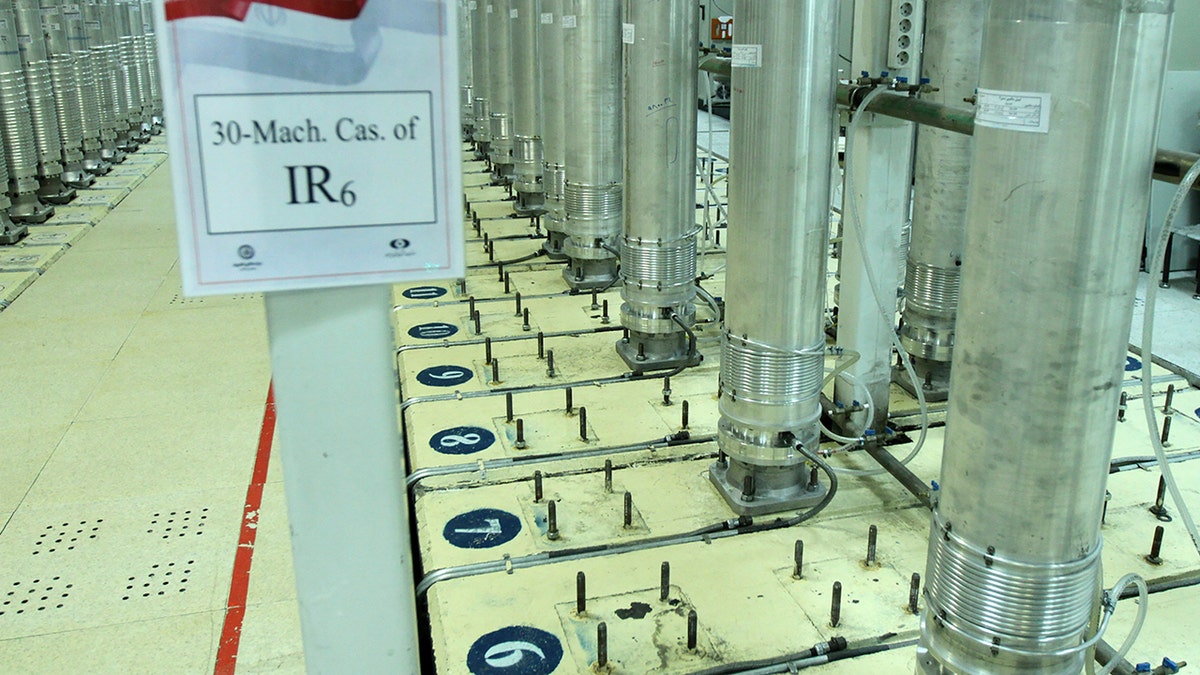 Critics accused AP of 'laundering Democrat talking points and rewriting history'
February 25, 2023 5:00am EST
The Associated Press raised eyebrows by declaring just how effective the 2015 Obama era nuclear deal with Iran was.
On Thursday, the AP published a story about Iran acknowledging that it had "enriched uranium to 84% purity for the first time" as part of its weapons program, something that has been a foreign policy challenge for multiple presidencies. The regime's uranium development is key to nuclear capability.
But it went beyond just reporting the facts.
"The acknowledgment by a news website linked to the highest reaches of Iran's theocracy renews pressure on the West to address Tehran's program, which had been contained by the 2015 nuclear deal from which America unilaterally withdrew in 2018," the AP wrote.
"Years of attacks cross the Middle East have followed," the AP added, linking to another AP story from early February about Israeli drone strike on an Iranian weapons facility.
There has been a years-long political divide over whether President Obama's 2015 nuclear deal actually slowed down Iran's nuclear program, something Republicans always argued it did not. The lack of access and transparency regarding Iranian facilities have always clouded the debate.
The Trump administration ultimately pulled out of the deal in 2018. The Biden administration attempted to renegotiate the deal but President Biden suggested as recently as December that talks with Iran are "dead."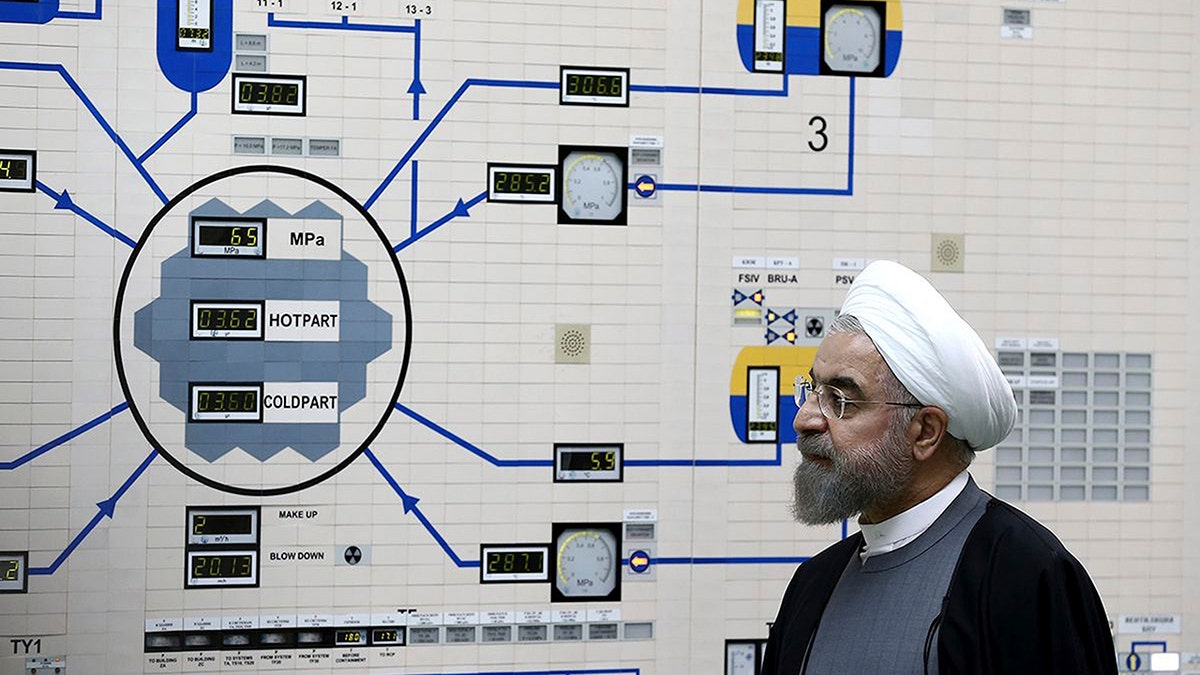 Critics on social media accused the AP "rewriting history" using "Democrat talking points."
"This is why it's not quite right to talk about 'bias' in journalism. Bias is when you write a news story that's supposed to be objective but you let your personal views seep in. This is different. It's something in between laundering Democrat talking points and rewriting history," reacted Omri Ceren, national security adviser to Sen. Ted Cruz, R-Texas.
"Who doesn't recall fondly the famously placid Middle East of our youths?" National Review senior writer Noah Rothman jokingly asked.
Others were more blunt with their criticism, calling it "propaganda."
FILE – Sept. 10, 2015: President Obama, accompanied by Secretary of State John Kerry, meets with veterans and Gold Star Mothers to discuss the Iran Nuclear deal, in the Roosevelt Room at the White House in Washington. (AP Images)
The AP did not immediately respond to Fox News' request for comment.