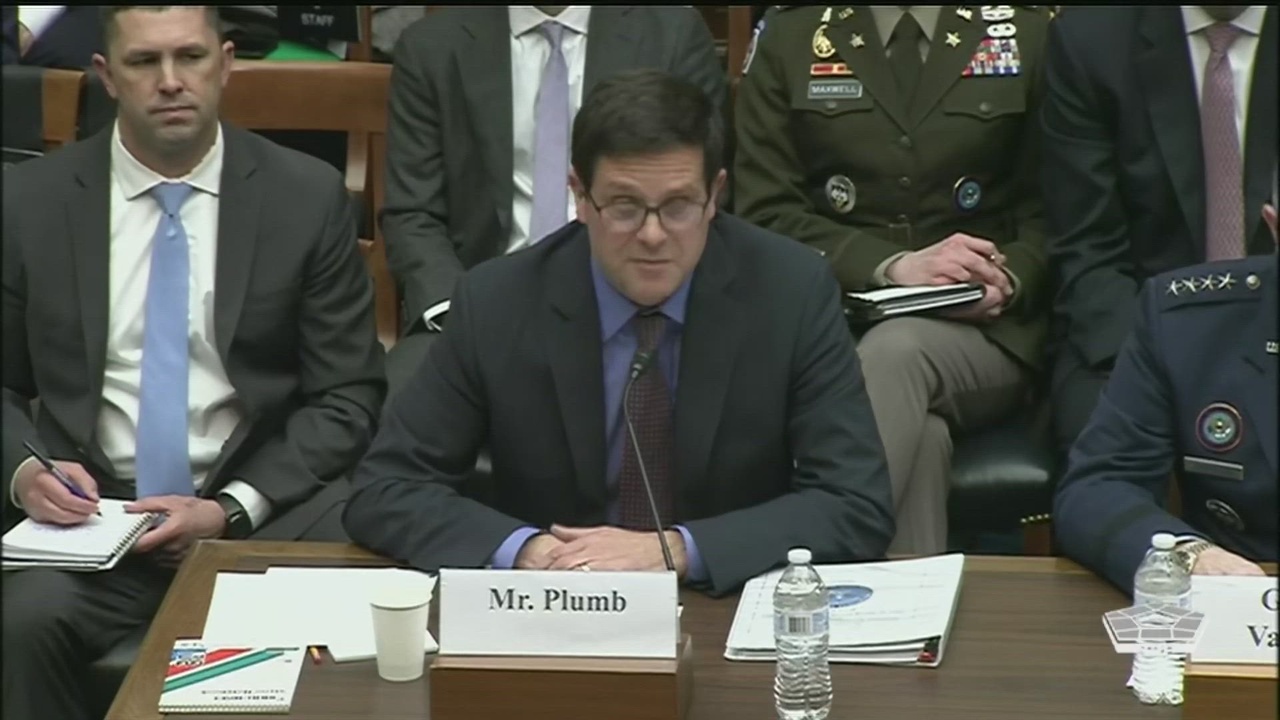 March 8, 2023 | By David Vergun , DOD News |
Various open-source outlets reported how Rosatom is providing highly enriched uranium for Chinese fast breeder reactors, said a U.S official during a posture hearing today at the House Armed Services Subcommittee on Strategic Forces.

Rosatom is a Russian state corporation that specializes in nuclear energy.
"It's very troubling to see Russia and China cooperating on this," John F. Plumb, assistant secretary of defense for space policy, replied.
"They may have talking points around it, but there's no getting around the fact that breeder reactors are plutonium, and plutonium is for weapons. So I think the [Defense] Department is concerned. And of course, it matches our concerns about China's increased expansion of its nuclear forces as well, because you need more plutonium for more weapons," Plumb added.
China and Russia have placed nuclear weapons, space warfare and long-range strike at the center of their strategies to counter the United States and its allies and partners, he said.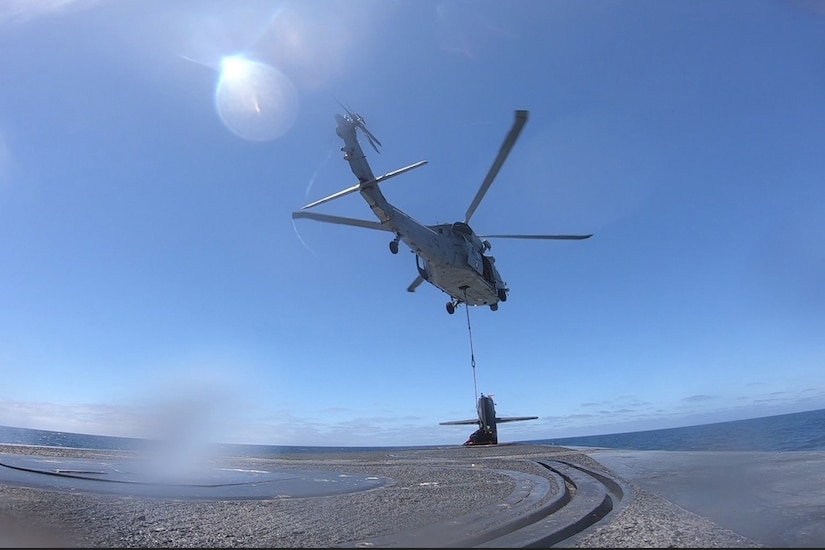 "China is engaged in a significant and fast-paced expansion and diversification of its nuclear forces. Also, Russia and China view space as a warfighting domain, he said.
China also has an ever-growing inventory of sophisticated long-range strike systems putting U.S. forces at risk at greater and greater distances, Plumb said.
Russian President Vladimir Putin's irresponsible nuclear saber rattling has further underscored the importance of the U.S. nuclear deterrent, which is the bedrock of national security, he said.
The National Defense Strategy identified four priorities for the department, he said:
Defend the homeland
Deter strategic attacks
Deter aggression while preparing to prevail in conflict, particularly with China and Russia
Build a resilient joint force
"All four of these priorities rely heavily on our space systems, our missile defenses and our nuclear forces," he said.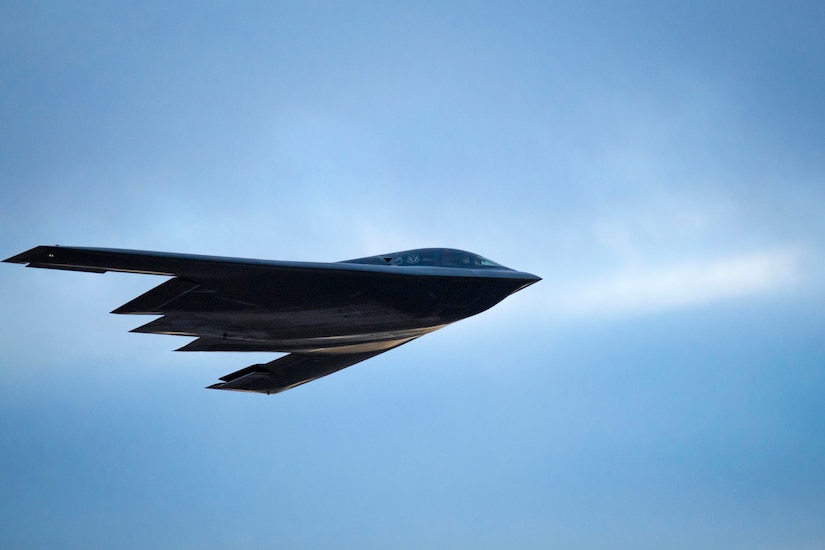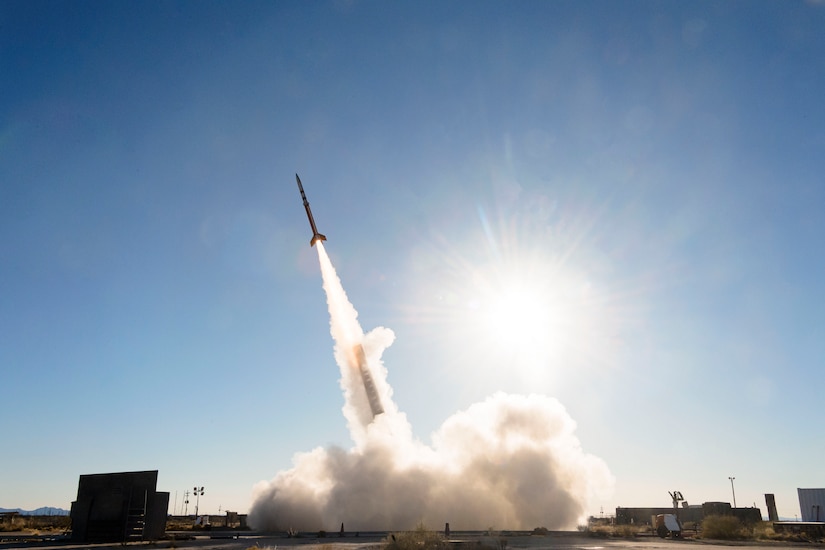 "Our allies and partners are an asymmetric advantage that neither China nor Russia can ever hope to match," he said.
Air Force Gen. Anthony J. Cotton, commander, U.S. Strategic Command; Air Force Gen. Glen D. VanHerck, commander, U.S. Northern Command and North American Aerospace Defense Command; and Army Gen. James H. Dickinson, commander, U.S. Space Command, also provided testimony.