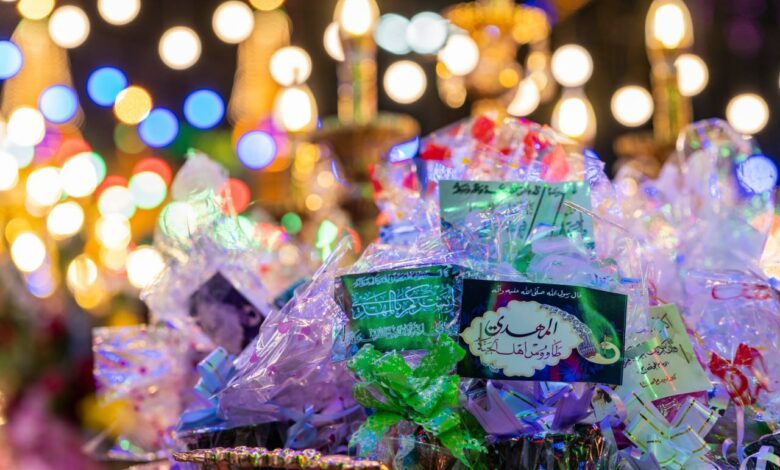 35 mins ago
0 1 1 minute read
A state of joy and happiness spreads in the holy city of Karbala, especially near the two holy shrines of Imam Al-Hussein and his brother Abi Al-Fadl Al-Abbas, peace be upon them, on the occasion of the Mid-Shaban Night, the anniversary of the blessed birth of Imam Al-Mahdi, may Allah Almighty bring forward his honorable reappearance.
Pilgrims, both from Iraq and other countries, are heading towards holy Karbala to revive the Night of Mid-Sha'ban, amid an atmosphere of joy and happiness; stressing the importance of this blessed Night.
The pilgrims, interview by Shia Waves Agency, stated that they "will revive this blessed night by holding ceremonies of worship and visiting the holy shrines and will light candles of delight."
They added that "the whole world is looking forward to seeing the holy appearance of our Imam Mahdi (may Allah Almighty hasten his honorable reappearance), as He will fill the earth with equity and justice after it had been filled with injustice and oppression."
It is worth mentioning that security and health departments have laid tight and emergency plans to secure the Massive pilgrimage and to offer services to the honourable pilgrims.