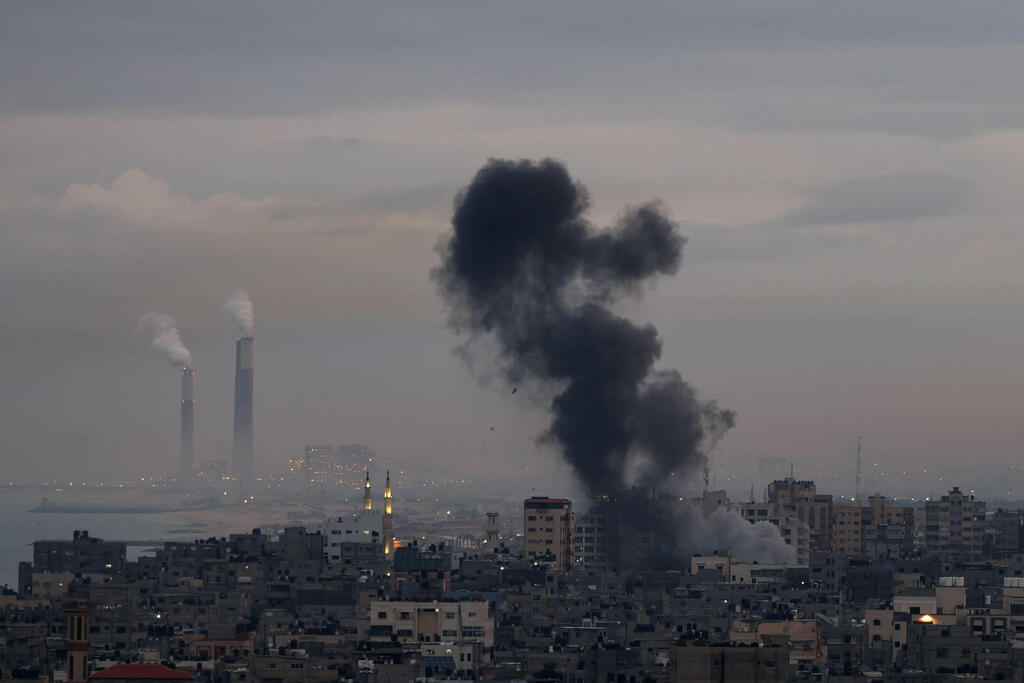 Iron Dome intercepts 5 of the 6 rockets fired at southern Israel; military says it struck Hamas weapons depot situated near school and clinic proving Hamas places assets among civilian population
Ynet|02.22.23 | 23:021 comments
Israel, on Thursday, attacked Hamas military targets in Gaza after six rockets were launched from the Strip earlier at southern communities. Follow Ynetnews on Facebook and Twitter
The military said that among targets, it attacked a weapons storage facility that the Gaza rulers operated near a mosque, health clinic and school.
about:blank
"This is further proof that the terror group positions its military assets in the heart of civilian population," the IDF Spokesperson said, "and is a considerable blow to Hamas's ability to arm itself."
The military said it considered Hamas to be responsible for any act of aggression coming from the Strip.
But the Islamic Jihad responded to the strikes in a statement saying the battle continues.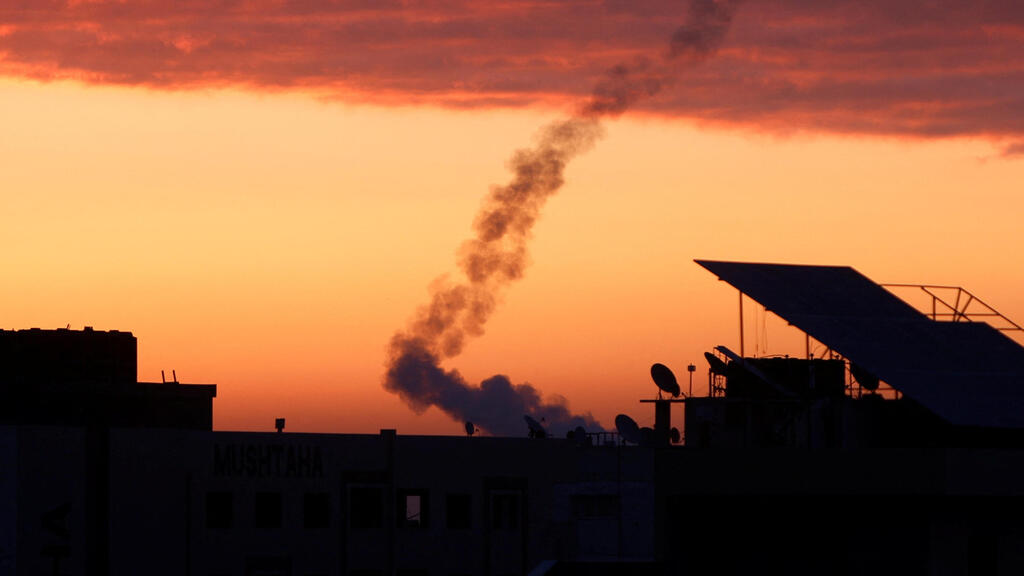 "We reject any attempt at moderation. The blood of our martyrs is not cheap. This is an open account," the PIJ said.
Islamist factions launched their rocket fire at 4 am activating air raid sirens along the border and as far north as Ashkelon. The Iron Dome missile defense system intercepted five of the rockets and one fell in open fields.
Hamas and the Islamic Jihad, on Wednesday, threatened retaliation after Israeli troops killed at least 11 Palestinians, among the civilians, in an anti-terror operation in Nablus. Over 100 others were wounded.
The forces entered the Old City of Nablus to arrest suspects involved in shooting attacks in the West Bank.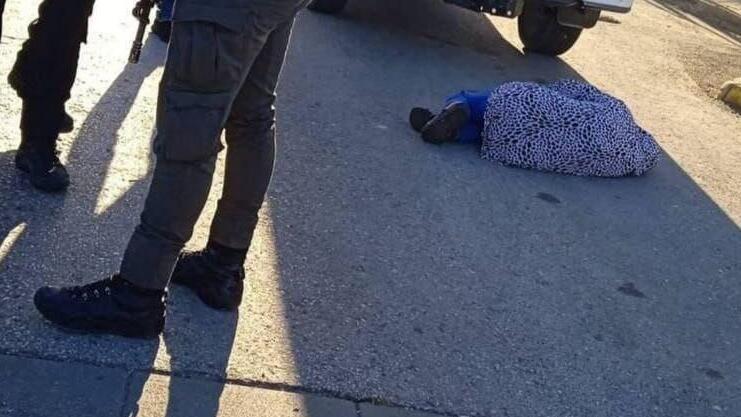 Meanwhile, on Thursday, a Palestinian woman was shot by security personnel at a West Bank checkpoint after she allegedly attempted to stab them, the military said.