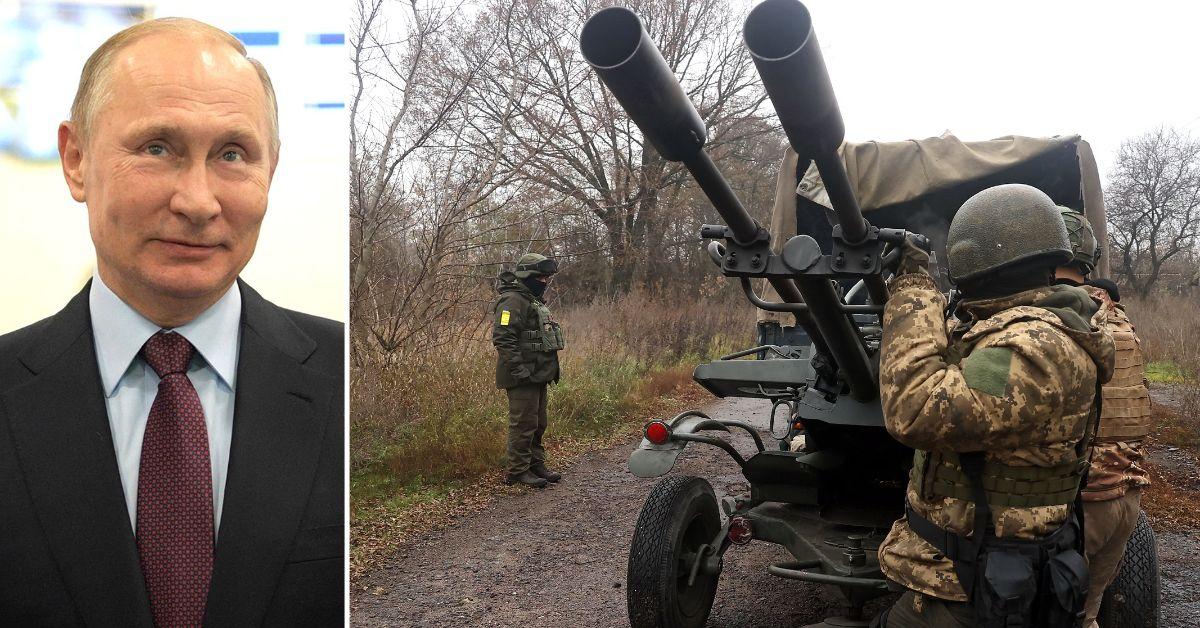 Feb. 2 2023, Published 5:00 p.m. ET
Russia recently threatened to nuke the United Kingdom by launching a nuclear-capable torpedo into the Atlantic Ocean to create a 500-meter radioactive tsunami, RadarOnline.com has learned.
In a shocking development to come just days after a Russian warship outfitted with nuclear weapons was spotted off the coast of the UK, Norway and Belgium earlier this month, Russian state TV is now claiming Vladimir Putin is prepared to drop a nuke on the European country.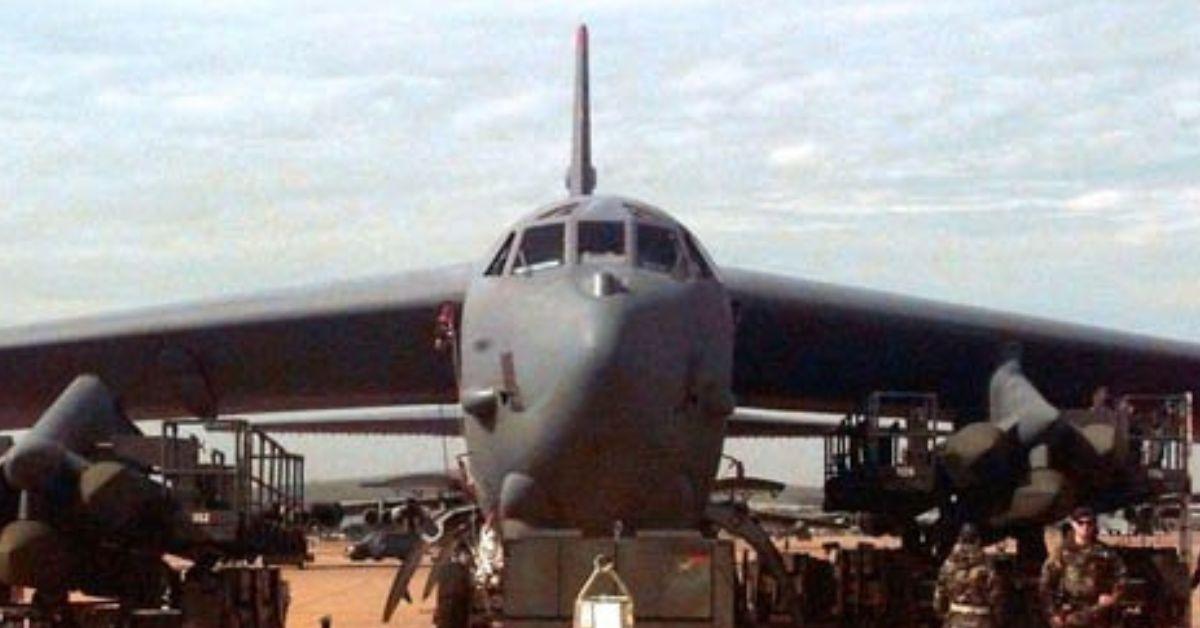 That is the concerning revelation shared by Daily Star on Wednesday after a Russian broadcast threatened to "obliterate" the UK and permanently submerge the nation underwater.
According to the broadcast, which was uploaded to Twitter via an account called Terror Alarm, Putin's chief propaganda reporter Dmitry Kiselyov claimed two Russian super-nukes launched from Moscow could "wipe the British Isles off the map."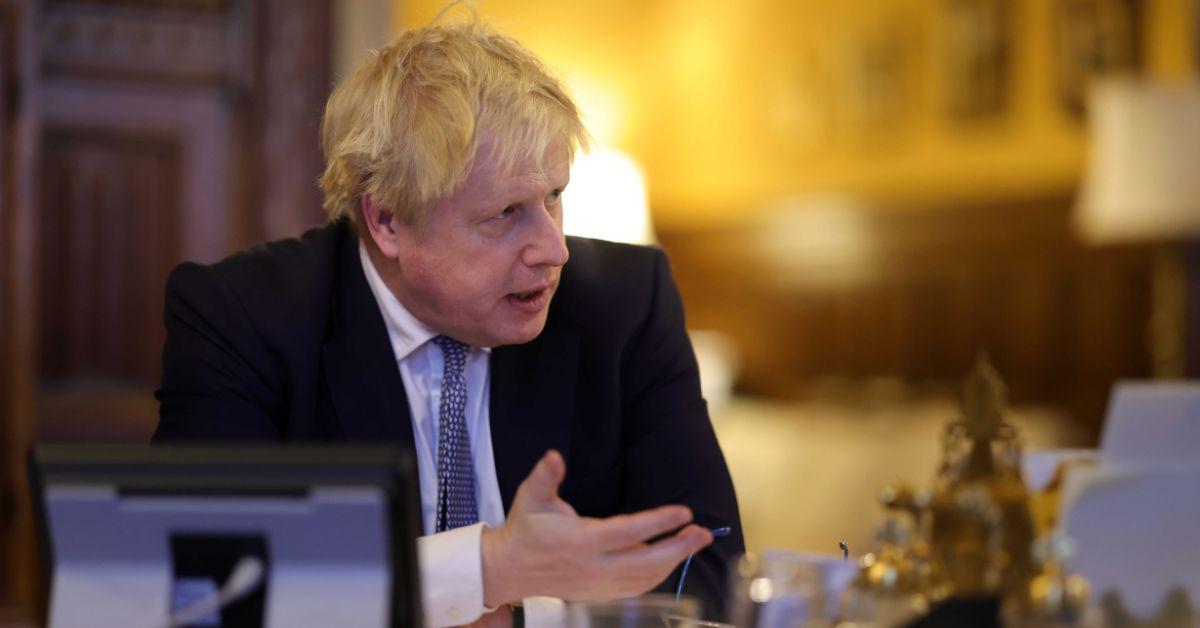 "Russia could obliterate the UK with its new hypersonic Satan-2 missile," Kiselyov said before adding that Russia is poised to "plunge Britain into the depths of the sea using underwater robotic drone Poseidon".
Kiselyov's devastating threats come just days after former UK Prime Minister Boris Johnson revealed Putin "personally threatened" him with a missile strike during a phone call shortly before Russia's February 24, 2022 invasion of Ukraine.
"It would only take a minute," Putin allegedly told Johnson when the then-prime minister told the Russian leader that a war against Ukraine would be an "utter catastrophe."
Russia's recent threat to nuke the UK also comes shortly after Ukraine's Western allies agreed to send tanks and other military arms to the invaded nation – something Russia called "extremely dangerous."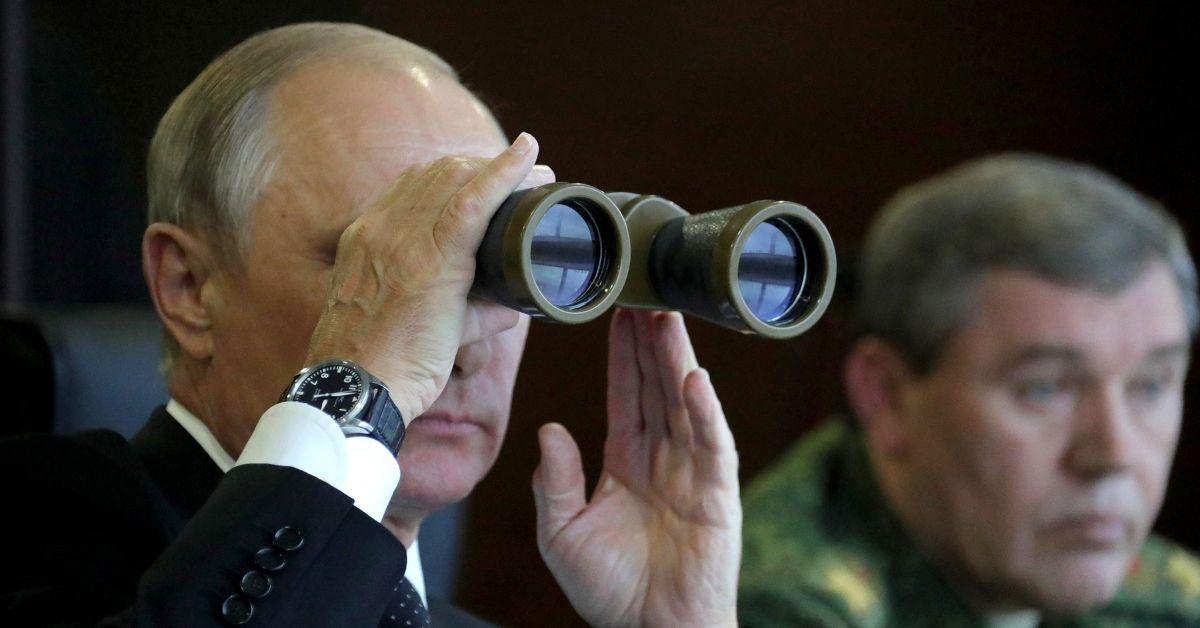 "Red lines are now a thing of the past," a Kremlin spokesperson cryptically said at the time.
As RadarOnline.com previously reported, Putin has worried world leaders after his newly deployed warship – the Admiral Gorshkov – was spotted not only off the western coasts of the UK, Norway and Belgium but also off the eastern coast of the United States.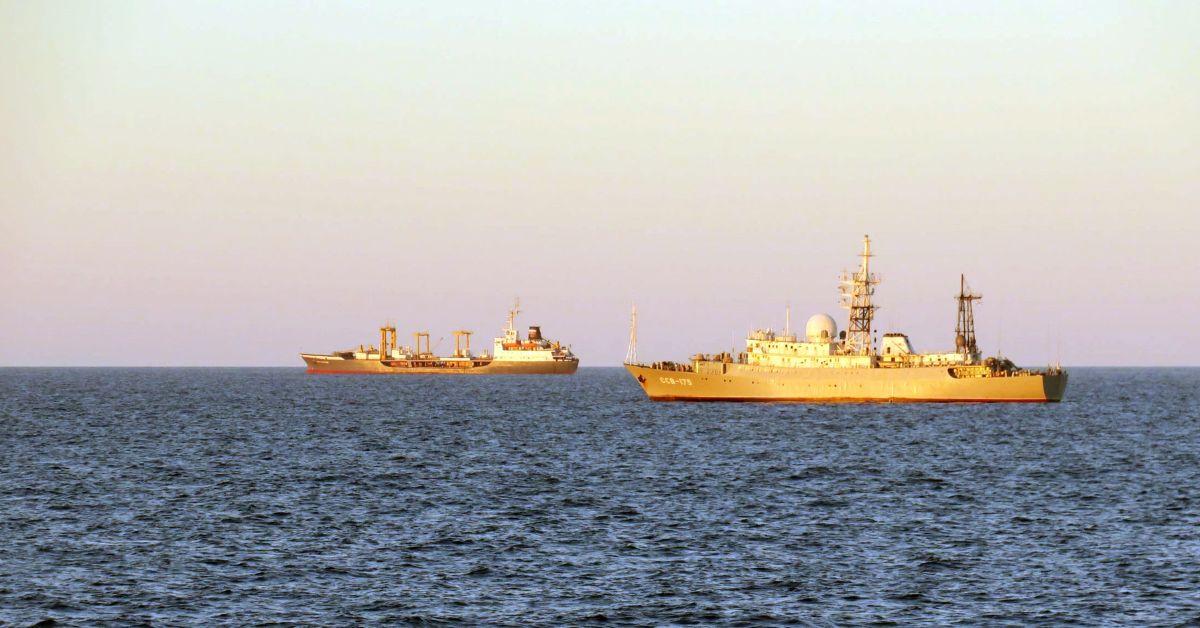 The Admiral Gorshkov, which was scheduled to sail to the Black Sea before abruptly diverting towards the U.S. and Bermuda last week, is reportedly outfitted with nuclear-capable Zircon missiles that move at speeds up to 6,670 MPH and have a maximum range of 625 miles.
Putin's navy has also reportedly been running missile tests involving the Admiral Gorshkov and the Mach 9 Zircon missiles, with the ship's commander – Captain Igor Krokhmal – indicating in a recent video the weapons are allegedly working as expected.
"The electronic launch and the work by the shipborne combat team confirmed the missile system's designed characteristics demonstrated during preliminary and state trials," Krokhmal said last week.