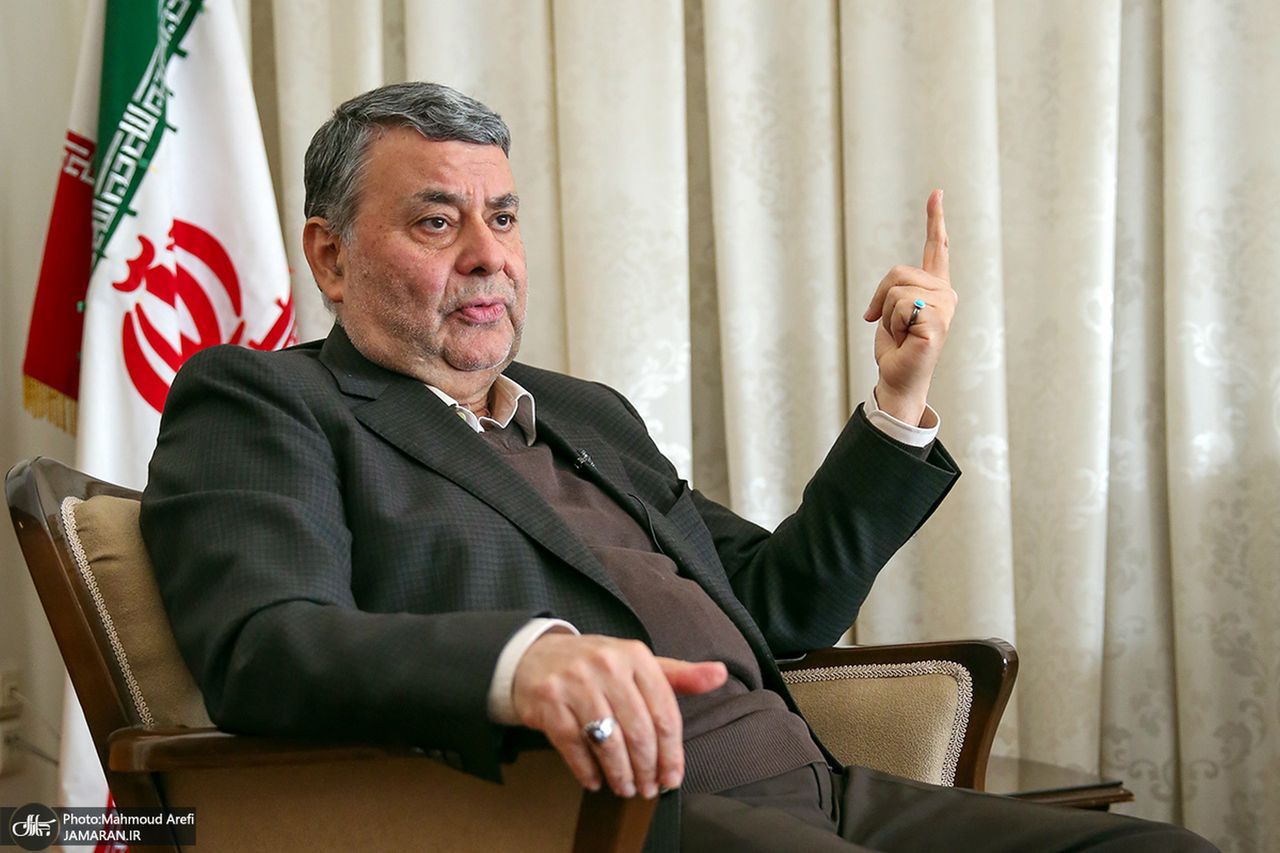 Sunday, 01/15/20233 minutes
Author: Iran International Newsroom
Two members of Iran's Expediency Council have called on the government to return to nuclear talks in a bid to evade the dangerous consequences of sanctions.
Mohammad Sadr has said in an interview with reformist daily Etemad that he had warned the Supreme Council of National Security and the heads of the three branches of the government about the adverse effects of failing to lift the sanctions on Iran's economy.
Sadr further told Etemad: "[President Ebrahim] Raisi told me that he has ordered his men to go ahead and further the negotiations, but he also said that there is serious opposition to the JCPOA in Iran by some security forces, those who benefit from the sanctions, and those who do not understand foreign relations."
Accusations that those who make money from sanctions by illicit trade or money laundering are not new, but it is the first time that Raisi has reportedly admitted it.
Mohammad Sadr
Meanwhile, in an interview with moderate conservative website Khabar Online, another Expediency Council member Gholamreza Mesbahi Moghaddam has also called on the Iranian government to resume the talks with Western governments to revive the JCPOA as the sanctions prevent foreign investments in Iran.
Both political figures also talked about the impact of Iran's involvement in the war in Ukraine. Sadr said: "Iran's impartiality in the war in Ukraine has been questioned. Peoples and governments in other countries are opposing Iran. Iran's foreign policy has not been successful, and the country's international status is weakening." Sadr added that "Iran should watch out for further diplomatic and international sanctions. The situation for Iran is very dangerous at international level particularly after the executions that have taken place."
Mesbahi Moghaddam on the other hand said that Iran should seek concessions from Russia as Moscow needs Iran to open a corridor to facilitate foreign trade as a country that needs to circumvent international sanctions.
Sadr noted that the United States has even accused Iran of committing a war crime by giving drones to Russia. At the same time, he added that the continuation of protests in Iran and the execution of several protesters has led more foreign pressures on Tehran. All of this, he said, has made an agreement with the West harder than ever before. Sadr further described the situation as an all-out economic, political and propaganda war against Iran.
He also pointed out that the regime needs to bring about a series of reforms, otherwise, it would be hardly able to properly respond to the ensuing consequences. Sadr added that Iran needs to adopt a realistic foreign policy. He pointed out that Tehran's negotiating team has lost many precious opportunities because of the wrong policies it has pursued so far.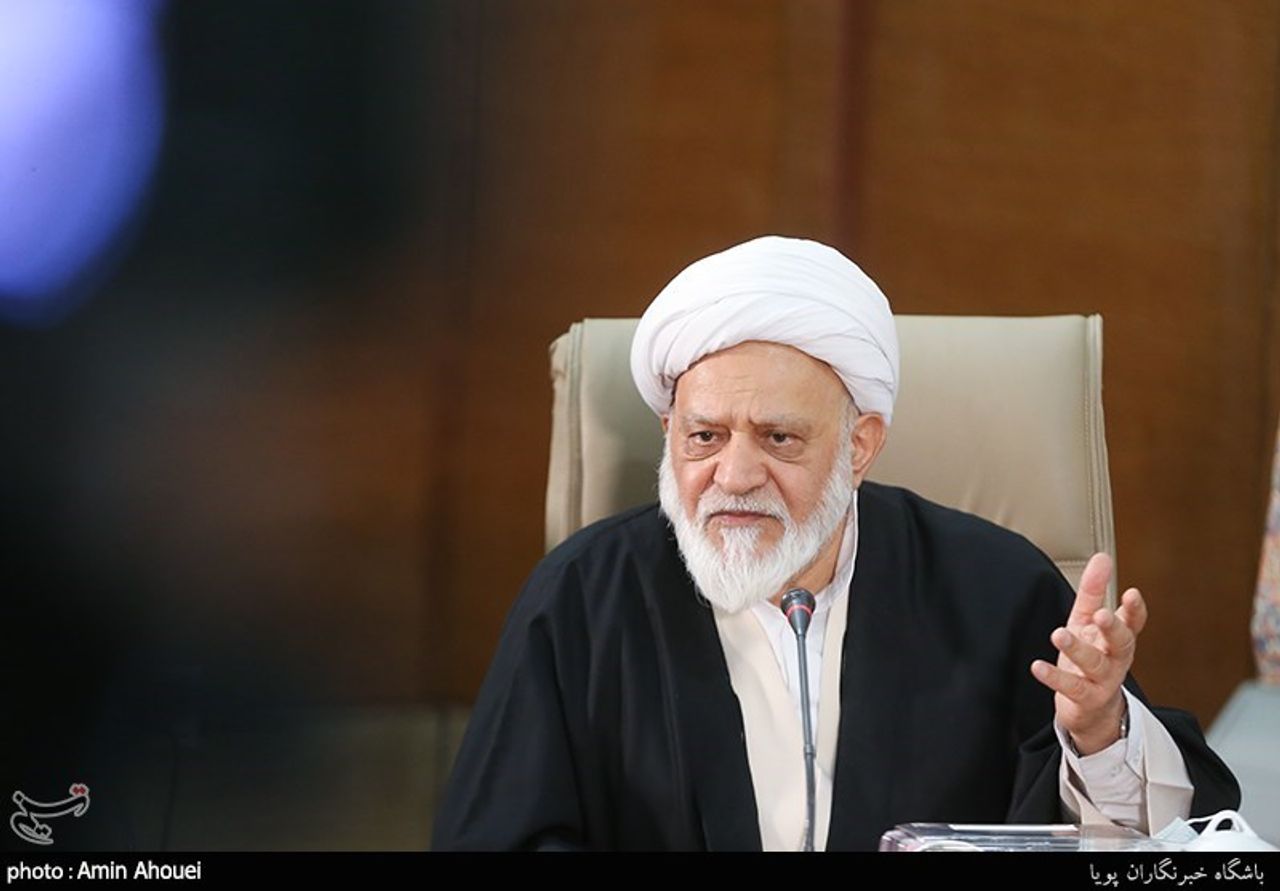 Gholamreza Mesbahi-Moghaddam
Politicians in Iran who criticize the government hardly ever mention that Supreme Leader Ali Khamenei has the last word in all major decisions, especially in foreign policy.
Sadr further pointed out that if the sanctions continue, the economic situation will worsen, and officials should stop the rhetoric about solving economic problems without an agreement over the nuclear program.
"I have talked about this with President Raisi and he is aware that a heavy pressure will be exerted on him if the problem of the JCPOA is not solved," he said, adding that some 30 percent of Iranians are already living in poverty. Some Iranians can no longer afford buying milk and fruits as inflation rises on a dayly basis.
He also warned that if executions and violation of human rights continue a dangerous international situation may occur for Iran and many countries might deport Iranian diplomats and recall their diplomats from Tehran. Meanwhile, the world public opinion has never been as seriously against the Islamic Republic as it is now.
On the other hand, Mesbahi Moghaddam charged that despite all the problems, the government in Iran has no plan or way out of the crisis. Explaining that some of his previous comments about this had annoyed government officials, he said: "What I meant was that the Raisi administration lacks a strategic vision."