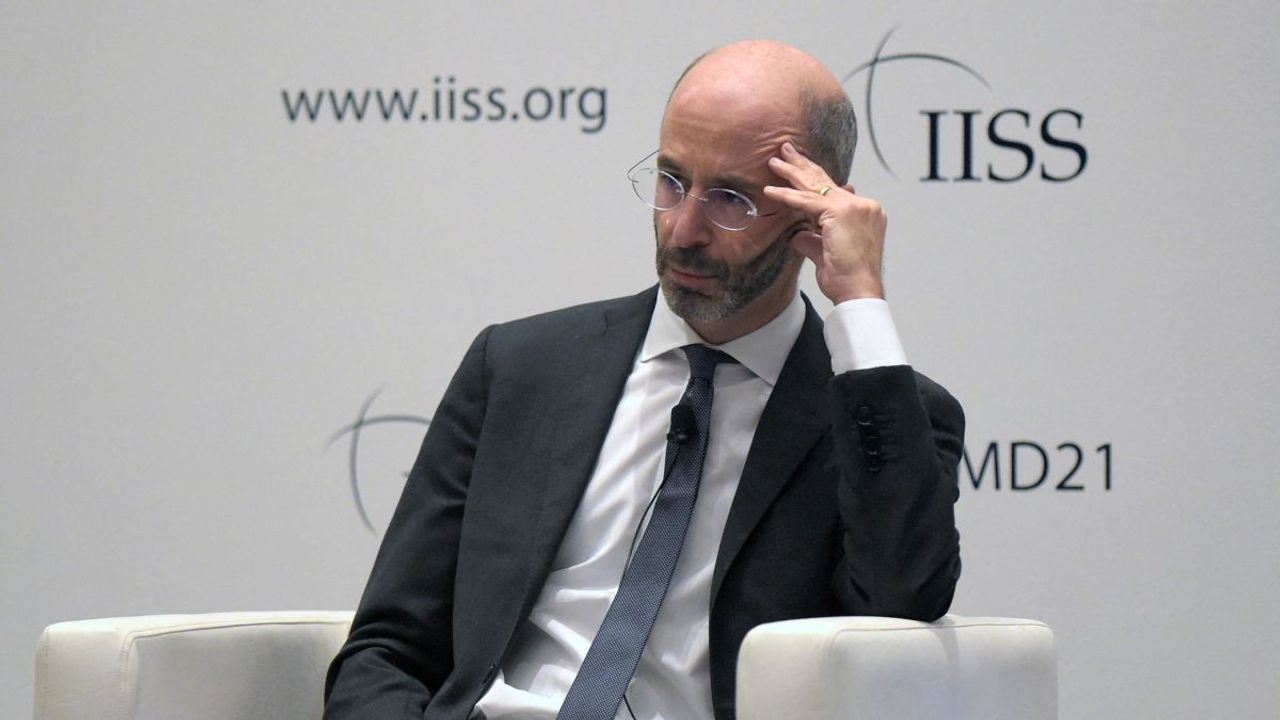 Wednesday, 12/28/20224 minutes
Author: Iran International Newsroom
In January 2022, world powers were in talks aiming to revive the 2015 Iran nuclear deal. The year ends with the powers in dispute at the UN Security Council.
Back in January, there was "no alternative to dialogue," tweeted German Foreign Minister Annalena Baerbock in Washington. "Political decisions are needed now," wrote Enrique Mora, the senior European Union official chairing the talks in Vienna aimed at restoring the JCPOA (Joint Comprehensive Plan of Action).
Iranian foreign minister Hossein Amir-Abdollahian agreed the talks were at a point where "we have to make a political decision." Brett McGurk, a leading US security official, saw a "culmination point…pretty soon."
But whatever political decisions were – or weren't – taken, neither the Vienna process, paused in March, nor subsequent indirect US-Iran meetings were enough to bridge gaps, despite continued Iran-US message exchanges until at least September. While Iran reportedly dropped a condition that its Revolutionary Guards be removed from a US list of 'foreign terrorist organizations,' it continued to insist on 'guarantees' to cushion its economy and nuclear program from the US again leaving the JCPOA.
The Biden administration continued to apply 'maximum pressure' sanctions, in November sanctioning 13 companies from mainland China, Hong Kong and the United Arab Emirates, over alleged involvement in selling Iranian petrochemicals in East Asia. Tehran continued expanding its nuclear program beyond JCPOA limits, employing more advanced centrifuges to expand its stockpiles of uranium enriched up to 60 percent.
While the International Atomic Energy Agency (IAEA) reported regularly on Iran's program, its access remained at a lower level than under the JCPOA. Tehran enforced a law passed by parliament in December 2020 after scientist Mohsen Fakhrizadeh was killed, so reducing agency monitoring roughly to that required under the Nuclear Non-Proliferation Treaty.
October: Involving the Security Council
The JCPOA reached the United Nations Security Council (UNSC) in October as France, the United Kingdom and the US argued Iran and Russia were violating UNSC Resolution 2231, which endorsed the JCPOA in 2015. The three argued that Russia's use of Iranian military drones violated a clause restricting Iran trading some categories of weapons – an argument Tehran rejected.
This was a shift in the French and UK positions, bring them closer to the US than when in 2021 the E3 – France, Germany and the UK – rejected, on the grounds Washington had left the JCPOA, an US attempt to move UN sanctions against Iran for violating the 2015 agreement.
But this widened the gap with China and Russia. Geng Shuang, Beijing's deputy permanent representative at the UN, told the UNSC December 19 that as the "the creator of the Iranian nuclear crisis…the US should recognize its responsibility and take the lead in taking practical measures." Geng said that pressuring Iran would "escalate conflict, undermine trust and cast a shadow over the negotiations."
Both Russia and China voted against motions in June and November at the 35-nation board of the International Atomic Energy Agency censuring Tehran over an agency enquiry into uranium traces found at undeclared sights, saying the vote would merely make matters worse.
The United States Special Representative for Iran Robert Malley
Talks 'no longer our focus'
By October, US officials, including special envoy Rob Malley, said JCPOA revival was no longer their "focus." President Joe Biden said Washington was instead "shining a spotlight" on protests in Iran – so rejecting the logic underlying the JCPOA of isolating the nuclear issue. The US, the European Union and the UK all introduced sanctions on Iranian officials over gross violation of human rights during the deadly suppression of protests and over supplying drones to Russia.
Opponents of the JCPOA have ended 2022 in high spirits, nowhere more so than in Israel where Benjamin Netanyahu – whose warning over Iran go back to 1996 when he told the US Congress Tehran was "extremely close" to a nuclear weapons – is preparing to return to power in coalition with three far-right parties.
But some analysts have argued that new thinking is needed to restore momentum for non-proliferation. In November the Washington-based Arms Control Association called for a 'plan B' based on "confidence-building steps by the United States and Iran to prevent further escalation…"
In the Washington Post December 1, Ellie Geranmayeh, of the European Council on Foreign Relations, rejected widening sanctions that had led Iran to escalate, arguing for "an active diplomacy track… before it is too late." She called for "step-by-step measures" to at least freeze Iran's nuclear program and improve IAEA access in return for "humanitarian economic relief" and eased "sanctions enforcement against third parties trading with Iran, such as those in Iraq, the United Arab Emirates and China."
But given the prevailing atmosphere amid government violence that has killed 500 protesters and supply of weapons to Russia, tensions with Iran are no longer just over the nuclear issue.